Thorough, Effective & Caring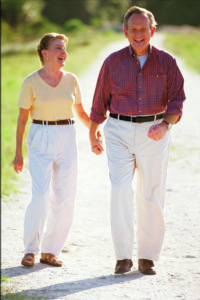 Whether your needs are immediate, due to a death or disability crisis, or more long term as you plan for the future, we look forward to meeting you and exploring ways we can strategize with you and your loved ones. We care about protecting you, your family and your estate as we guide you through some of life's most important decisions.
Our Firm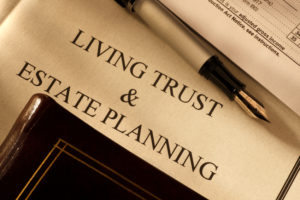 The SKVARNA LAW FIRM strategizes with clients regarding Estate Planning, Advanced Estate Planning, Elder Care Planning, Probate & Estate Administration throughout Los Angeles, Orange, Riverside & San Bernardino Counties. Please contact our office for a consultation so that we can listen to your story and help bring your plan into focus, whether we create a new plan or updating an existing one.